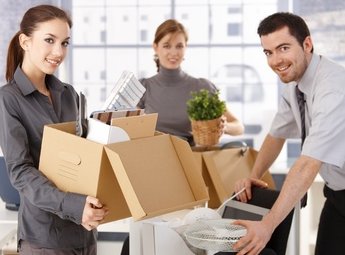 Looking to re-locate your office, shop or business to a new premises or part of town (or even another town)?   Then let the team at Andy and a van take the stress out of your office move and get in touch now!   For any specific concerns we are always ready to help you, whether in packing or planning.
Our office moving service is fast, organised, and very efficient.  Most of our rates are based on a flat rate basis depending on the size of the move. We make daily trips , specializing in both residential and commercial moves.
Give us a call for an estimate over the phone (07907 571969), use our contact form here
 and we will get back with an estimate ASAP. Our relocation consultants will work with you every step of the way to help you plan your move.
For a fast response call Andy & Stu on: 07907 571969